Over the last quarter of a century EVS Sports has become the leader in innovation and advanced technology, developing head to toe products for the majority of today's extreme sports athletes. What started out as one knee brace has evolved into an extensive line of knees braces, neck supports, helmets, chest/back protection and a long list of protective gear products to keep any athlete safe when doing what they love.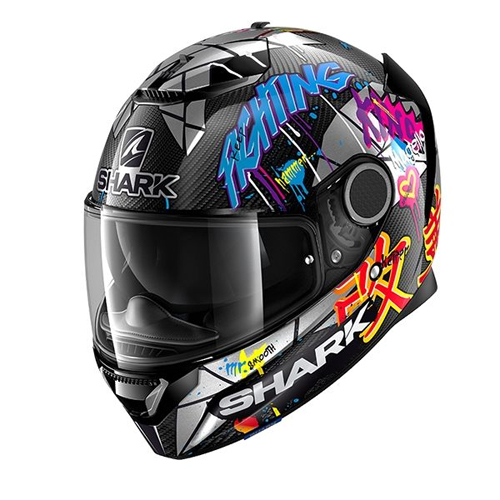 Search for a full range of top branded motorcycle helmets.
Visor for T5 Dual Sport Helmet- Black/White

The Venture Helmet is a lightweight, breathable dual-sport helmet in a...