NOCO GC002 X-Connect Eyelet Terminal Connector
NOCO

GC002 X-Connect Eyelet Terminal Connector
X-Connect Eyelet Terminal allows a battery charger to connect quickly to any battery. Replace a lost connector or permanently mount one on your motorcycle, ATV, snowmobile, personal watercraft, lawn mower and more for easy charging.
Permanently mount a battery connection to any battery.
Lie-flat design for seamless installations with M6 (1/4-inch) hole size.
Built-in fuse protection for increased safety.
More ways to charge with plug-n-play accessory changes.
Rugged, watertight connector for extreme environments.
For larger battery applications, use the GC008 XL Eyelet Connector with a M10 (3/8-inch) hole size.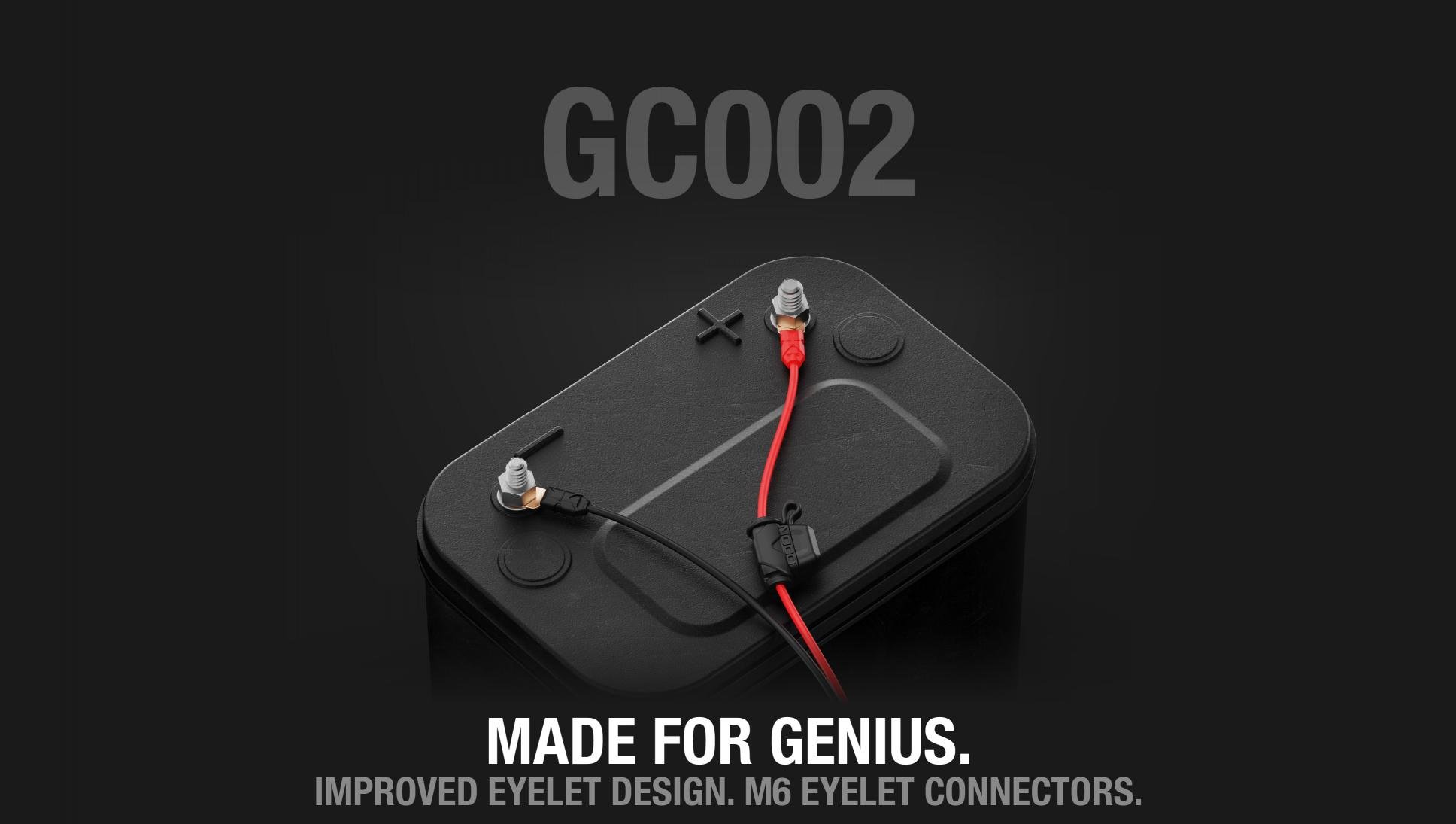 The GC002 M6 Eyelet Connectors are compatible with the X-Connect on Genius Chargers. Permanently mount eyelets on battery terminals to create a convenient connection to quickly plug in your NOCO Genius battery charger for daily charging and battery maintenance.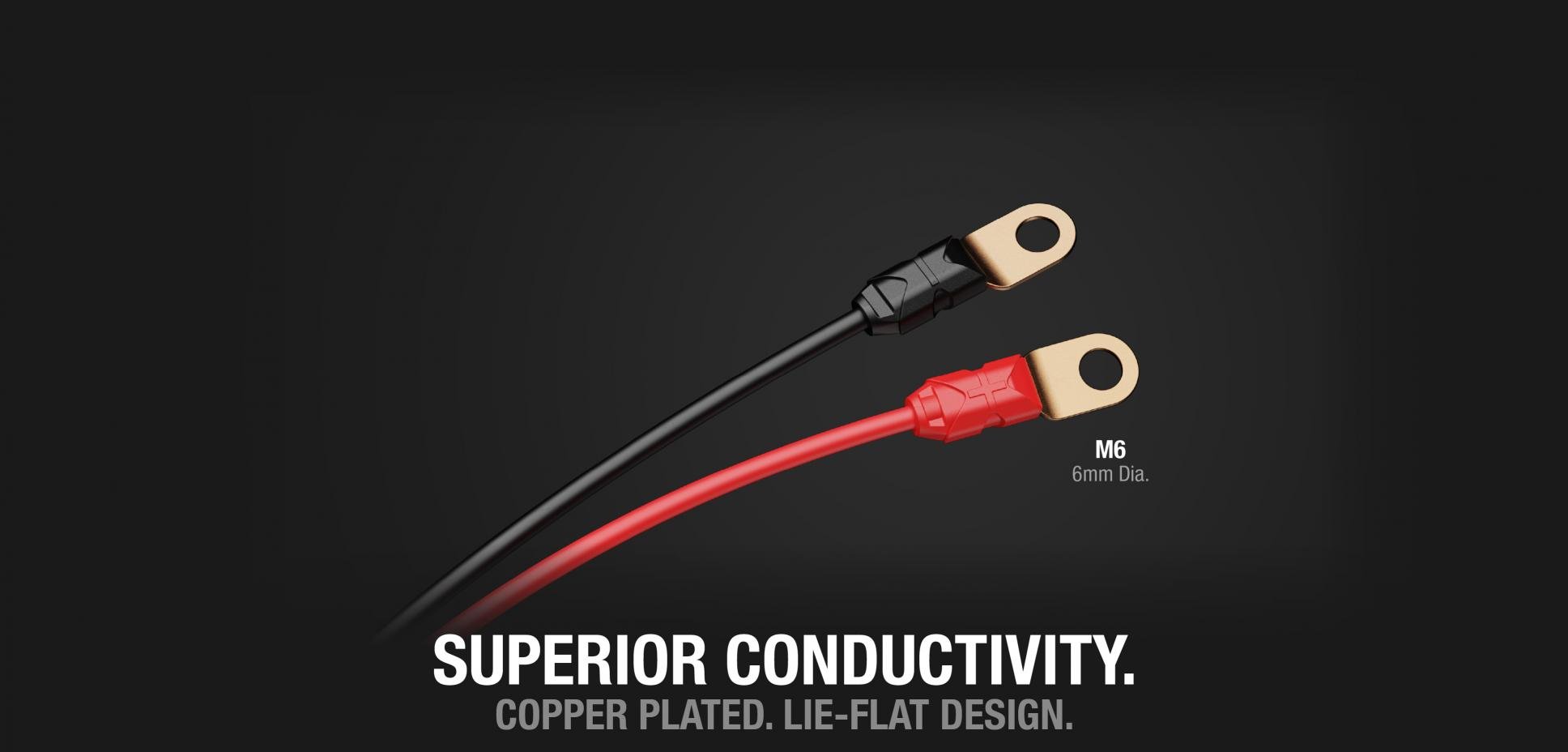 Improved eyelet connector shape for easier installation and improved battery connection. New copper-plated eyelets improve charging performance. Lie-flat design for seamless installations with an M6 6mm hole size.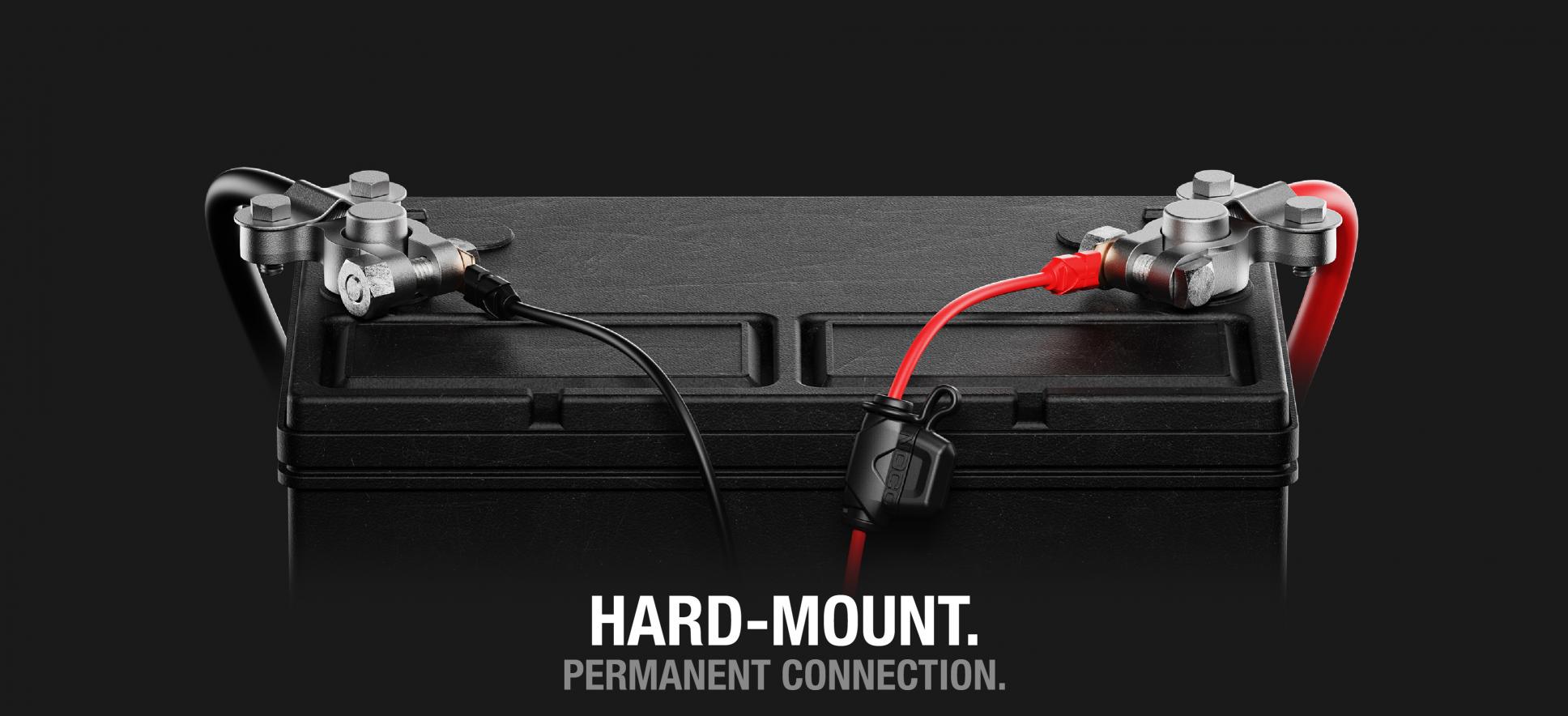 Leave GC002 hard-mounted to battery terminals and easily move Genius chargers between batteries. Install eyelets on any battery or vehicle to create a quick-connection point for charging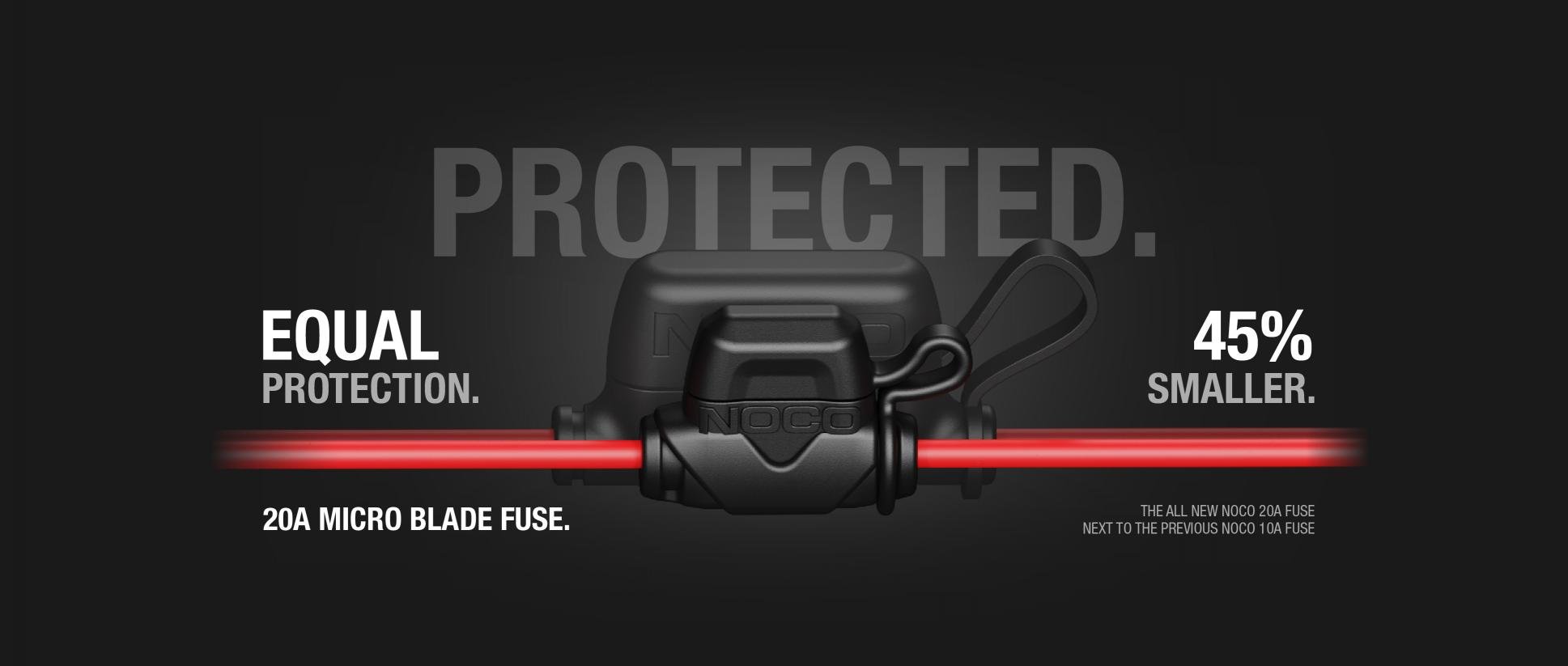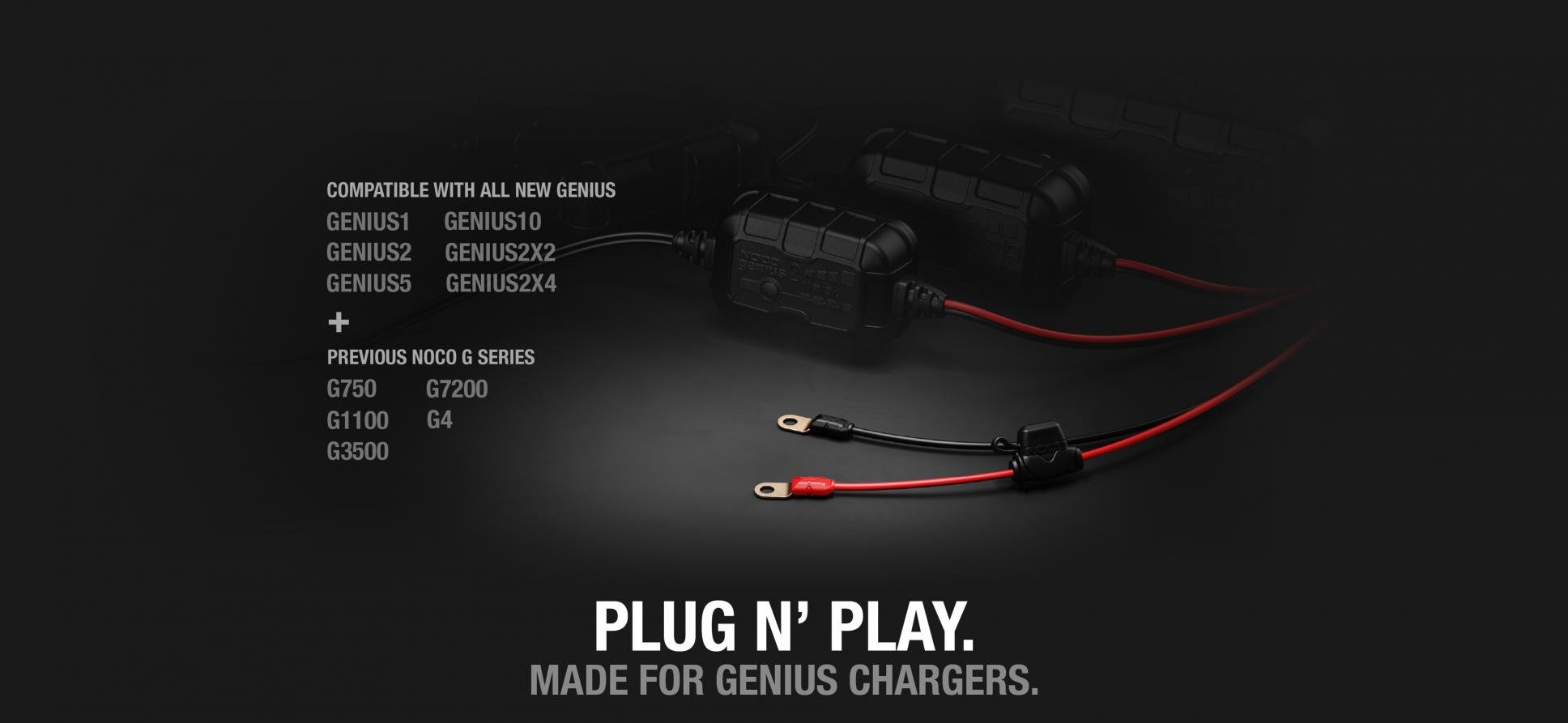 These battery eyelets are compatible with a wide variety of NOCO Genius chargers as a replacement or to use with an additional vehicle.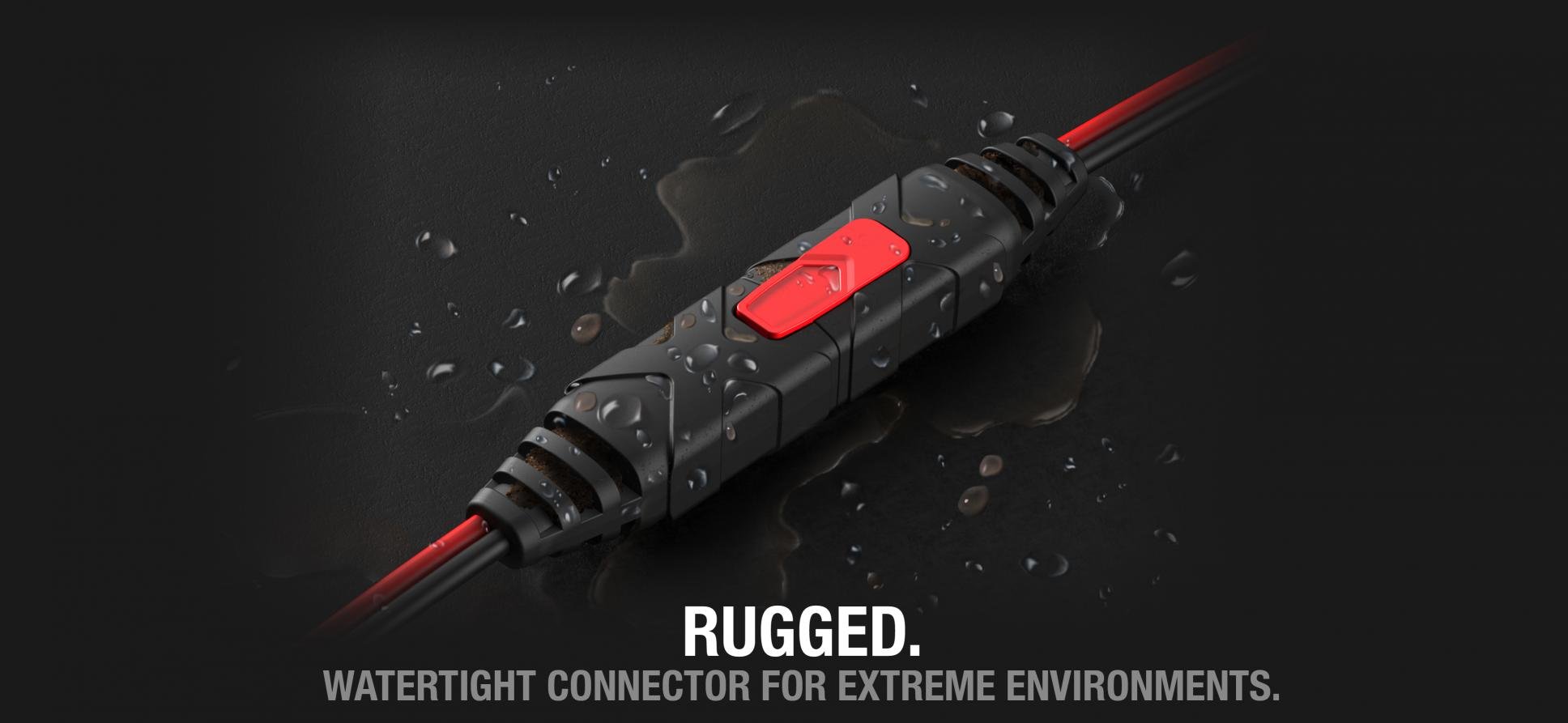 Engineered to withstand all the elements from dirt, water, gasoline, oil, and more. Water-resistant X-Connect connector for maximum performance.