Shark Evo ES KRYD - Black/Grey/Red
Shark

Technical characteristics
Helmet Type: Modular
Gender: Unisex
USPs: Easy fit glasses Sun visor Sharktooth® Intercom Compatibility Optical Class 1 visor
Shell type: Thermoplastic
Amount of shells: 2
Anti-Fog Treatment Type: Anti-frog treatment
Options: Chin curtain
Chin Strap Type: Micro lock buckle system
Weight: 1,650 g
With a compact, aerodynamic profile, the EVO-ES modular is the ultimate 2-in-1 helmet - offering a choice of jet or full-face positioning. The EVO-ES is equipped with SHARK's "Auto-up / Auto-down" system, the visor is automatically lifted when manouvering the chin bar.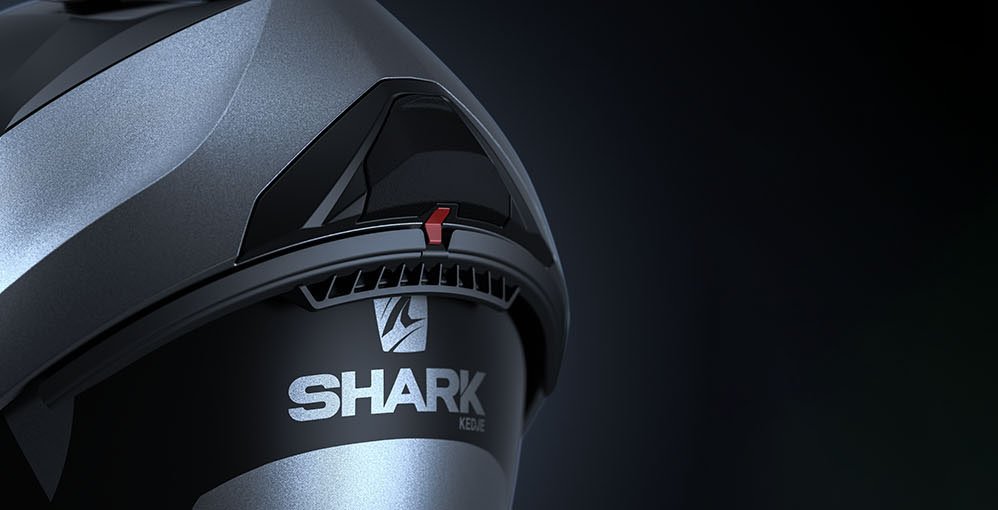 THE EVO CONCEPT
The chin guard in the raised position perfectly matches the rear lines of the design for an optimal aerodynamic profile. Perfectly balanced both in jet and full-body position, the EVO concept offers you freedom and comfort during each of your trips.
OPTIMAL AERODYNAMISM
This rear spoiler is one of the major aerodynamic assets of this design, since it offers great stability and fluidity when the air penetrates.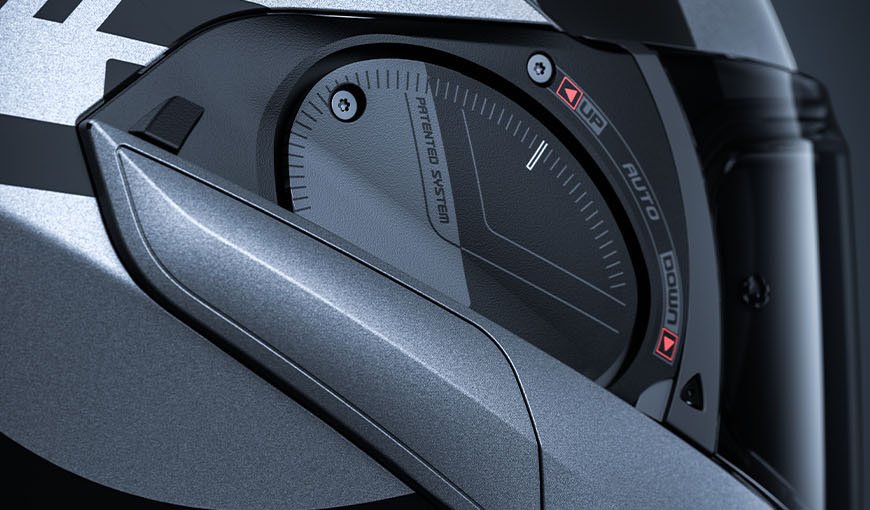 SHARK INNOVATION
Your modular helmet according to your needs and by means of a patented "Auto-Up" & "Auto-Down" chin guard tilting system to easily switch from a full-face helmet to a jet helmet. In 2007, SHARK's R&D design office breaks the codes of the equipment market and invents the 1st model of modular helmet legitimised by obtaining a double official approval. To this day, the EVO concept remains the benchmark for modular helmets.
TOP VENTILATIONS
The design and positioning of the upper ventilation system guarantees an optimal aerodynamic profile and perfect ventilation on demand.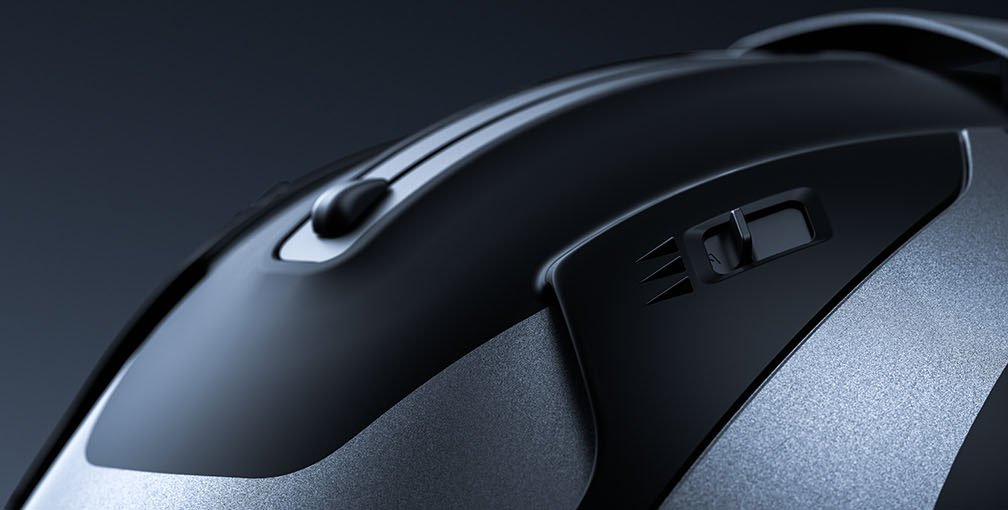 BENEFIT FROM THE MY SHARK
5-YEAR WARRANTY
You have just chosen a Shark helmet for your safety and pleasure. It has been designed with the greatest care to bring you complete satisfaction. For your safety and that of your passenger, you must respect all the rules of caution when using your motorcycle.
Register your helmet to benefit from the 5-YEAR Shark warranty: the warranty ensures that any manufacturing defect or material defect is taken into account.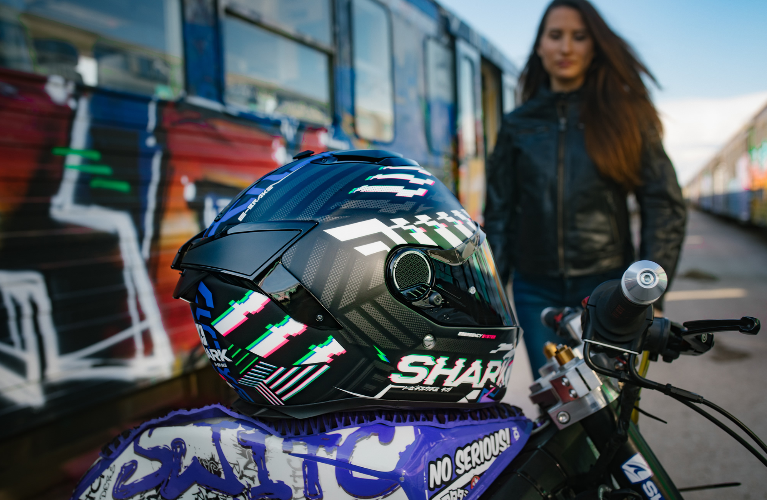 The motorcycle jet EVO-ES helmet embodies all of SHARK's expertise in the design of modular helmets for daily users seeking to enjoy optimal protection whether in the jet or integral position. In 2007, SHARK's R&D department broke the codes of the modular helmet and created a new concept: the EVO-ES which remains the only true modular on the market.
Structure and safety:
Shell made of injected thermoplastic resin
2 shell sizes for optimal morphological adjustment
Micro lock buckle system Multi-density EPS
Visor:
VZ 150 model, anti-scratch and anti-fog visor
The patented "Auto-up / Auto-down" system allows automatically lifting the visor upon raising or lowering the chin guard
UV380-labeled visor treated to resist scratches
Quick visor release system
Inside:
"BIRD EYES" lining fabric, black color
"EasyFit" system: optimal comfort for riders wearing glasses
Removable interior suitable for machine washing (30°C max)
Magnetic and retractable soundproof breath guard
"King size" available in certain specific colors
Slot reserved for the Sharktooth® intercom
Aerodynamics and ventilation:

3 air inlets
2 air extractors
Aerodynamics optimized by means of CFD (Computational Fluid Dynamics) design studies