Indian's FTR is one of the American brand's best-known models of its current roster, and now there will be a special edition version of the bike.
The Indian FTR Stealth Grey Special Edition will bring a new colour to the FTR, and will be available in just 150 models.
This is the third Special Edition Indian announcement in just a few days after the launch of the Chieftain and Challenger Elite models last week.
However, while the Chieftain and Challenger Elites were designed for both the US and international markets, the FTR Stealth Grey Special Edition is exclusively intended for Indian's international audience.
That said, there will still be only 150 of these exclusive bikes - based like the original FTR on Indian's FTR 750 flat tracker - available from launch.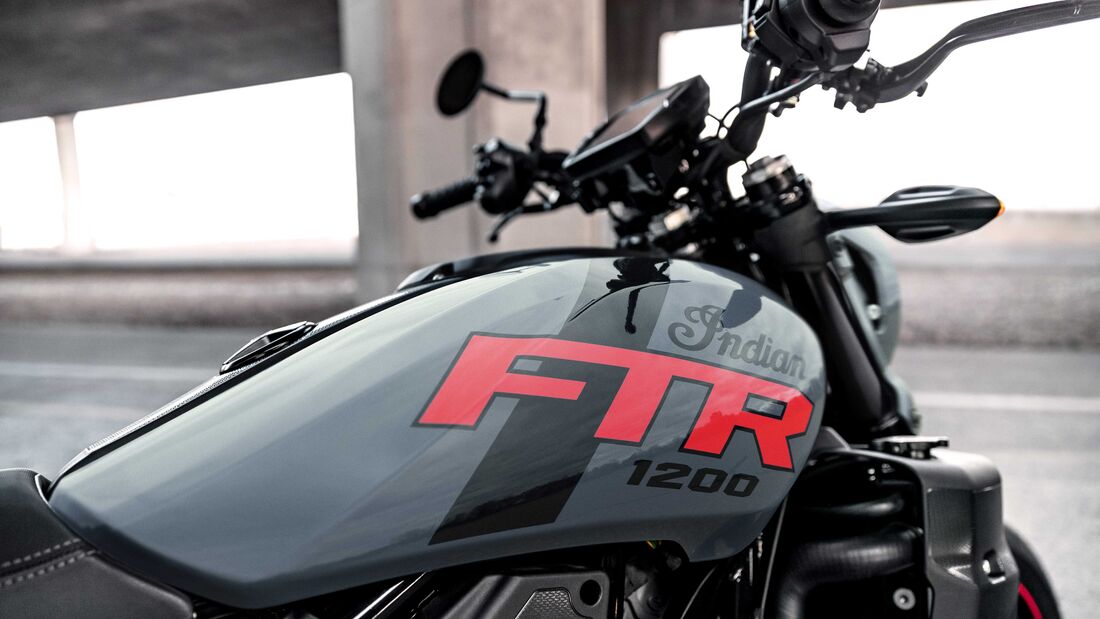 With the FTR Stealth Grey Special Edition, you will find the 1203cc, liquid-cooled V-twin will produce 123 horsepower and 120Nm, and will feature handlebars from renowned specialists ProTaper, tyres from Metzeler, an Akropovic exhaust, cornering ABS, three riding modes and a 4.3-inch touchscreen display.
"From its 2019 launch, we have seen the global appeal of the FTR as a true American original," said Grant Bester, Vice President International of Indian Motorcycle. "From its incarnation as the flat tracker for the street, to the 2022 refinements that upped the street performance to another level, we are now proud to introduce the FTR Stealth Gray Special Edition. This factory exclusive, designed by our internationally staffed design teams, takes the FTR's American heritage and iconic silhouette, and combines its dynamic performance with understated, under the radar, styling."